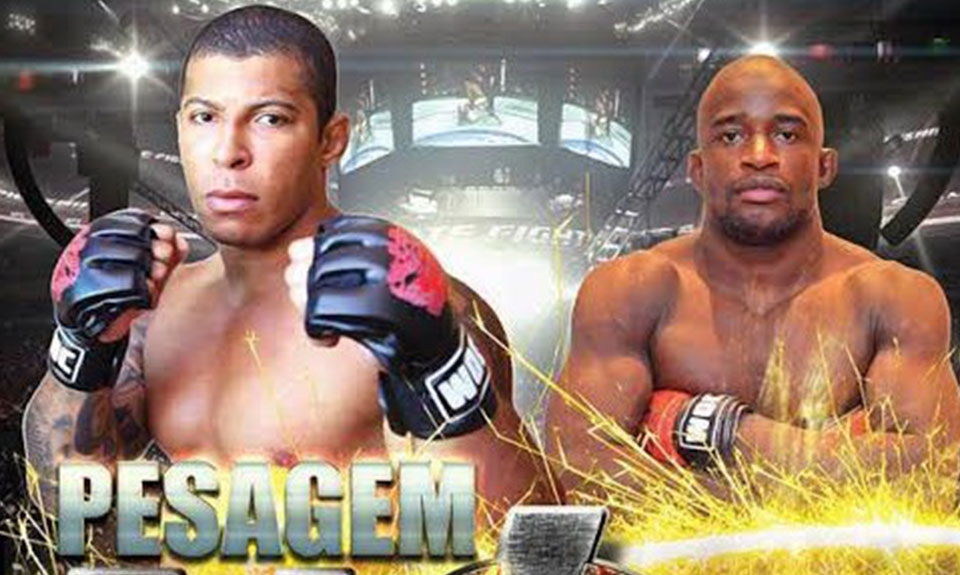 O UAI Shopping será o palco da pesagem dos atletas que vão participar do War of Champions 3, evento de Mixed Martial Arts (MMA) que acontece em Belo Horizonte na primeira sexta-feira de março (06). A pesagem está marcada para quinta-feira (05), às 12h30, no 3º piso da unidade Centro, e será coordenada pelo árbitro geral do evento, Mestre Doca. A subida à balança é realizada para conferir se os atletas estão dentro do limite de peso estipulado para cada categoria.
Todos os 20 atletas que lutarão no War of Champions 3 participam da pesagem. No card principal do evento acontecem cinco lutas: Titi Lazzarini vs Adriano Balby; Joaquim Mamute vs Michel Mendes; Caio Gregório vs Abel Moraes; Alessandra Gambulino vs Eliseu Matassuura; e Vinicius Bohrer vs Alexandre Sagath. Durante a pesagem — que tem entrada gratuita —, serão sorteados pares de ingressos para as lutas entre os presentes.
Os tickets para o War of Champions 3 estão sendo vendidos na Distribuidora de Bebidas Santos (Santa Efigênia); na Lanchonete das Meninas (Savassi); e na Energy Point Suplementos (Padre Eustáquio). Os ingressos custam R$ 55 para arquibancada e R$ 65 para área vip. O War of Champions 3 acontece no Círculo Militar (Av. Raja Gabaglia, 350, Gutierrez), às 21h.
Serviço
Pesagem War of Champions 3
Data: 05 de março
Horário: 12h30
Local: 3º piso do UAI Shopping Centro (Rua Saturnino de Brito, 17, Centro – em frente ao estacionamento da Rodoviária)
Entrada: gratuita